When designing your kitchen, wardrobe or storage solution with Noremax, the possibilities are endless! Naturally, with many design options, you may stumble upon some questions. Ordering a sample will answer all your questions and let you feel a 100% sure of your final decision.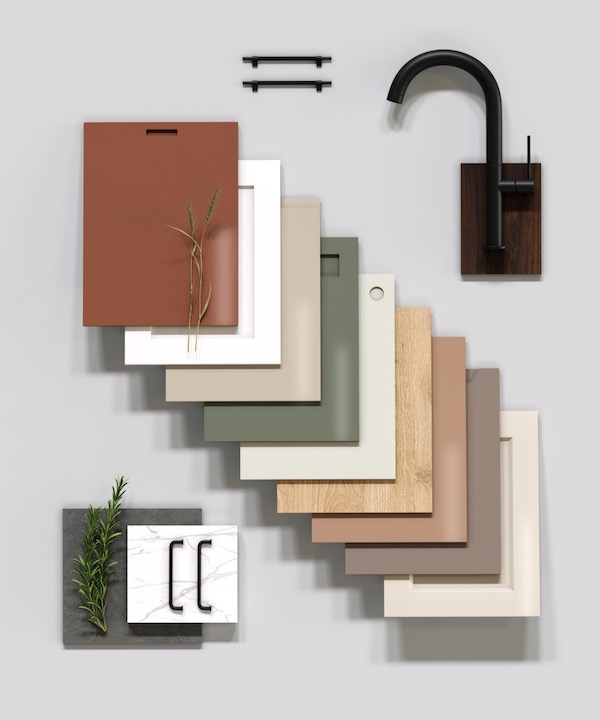 A full sample (30×45 cm)  is perfect as it shows exactly how your fronts will look like. You choose design, colour and gloss.
General delivery time for this sample is three weeks.
Price for sample: 50€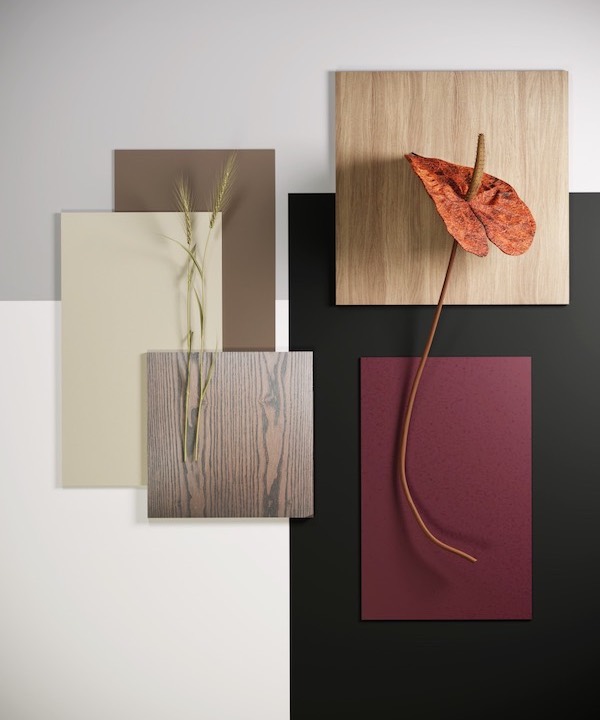 Smaller material samples are a perfect choice if you wish to compare two materials to each other or if you find it hard to choose between different stains for ash or oak. These samples can give you a notion of how your fronts will look like and they will be delivered to you within approximately 1-3 weeks.
Price for sample: 7-15€
Please be aware that we don't provide full samples for some designs. These are: 
Diamond, Escape, Empire, Moon, Mesh, Bamboo, Linoleum.
However, Linoleum and Bamboo can be purchased as a small sample
You can check pictures and videos for all designs on our Instagram noremax_official