Classic, rural & rustic,
gives a home a warm and natural impression,
due to the wood material it's made of.
Classic Max is a high-quality front, with a frame in solid wood ash and the centre made from ash veneered MDF.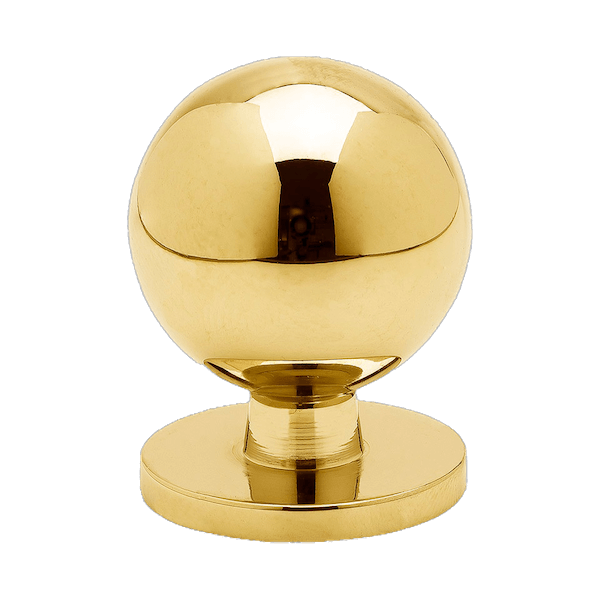 There are three different alternative surface treatments for Classic Max. To preserve the natural and organic look, Classic Max fronts can be lacquered.
If you would like to retain the wood structure with colour, it can be stained in lighter, colder, darker or warmer shades.
Alternatively, you can colour the fronts by spray painting them in solid Jotun, NCS or F&B colour.
This will preserve the tree structure and enhance the colour in the woodwork.
CLASSIC MAX is available for: